Equipment Repair and Maintenance Service for Honeywell
Is your Honeywell equipment running at optimal capacity? When your Honeywell equipment is working as it is supposed to, your entire operation can be as smooth as silk. When one or more of those machines break down, however, it can spell big trouble.
It's for this reason that good Honeywell equipment maintenance service is critical to your operation if you use Honeywell machines. This is also why you need to know where to find good Honeywell repair service at a moment's notice. Fortunately, the solution is an easy one: Global Electronic Services.
Why Is Global Electronic Services the Choice for Honeywell Equipment Repair Service?
If you set out on your own to find the best Honeywell repair service company, you'd probably start by figuring out who the experts use. Global Electronic Services are used by OEMs themselves when they need to repair their products, so you can be sure we are a name you can trust.
You might also look at experience. We are loaded with factory-trained technicians who are highly skilled at repairing Honeywell machines and equipment. You don't have to take our word for it, though. Every repair we do comes with an 18-Month In-Service Warranty, so you can be confident our repairs will have you back in top shape with your Honeywell machines.
Types of Honeywell Equipment We Repair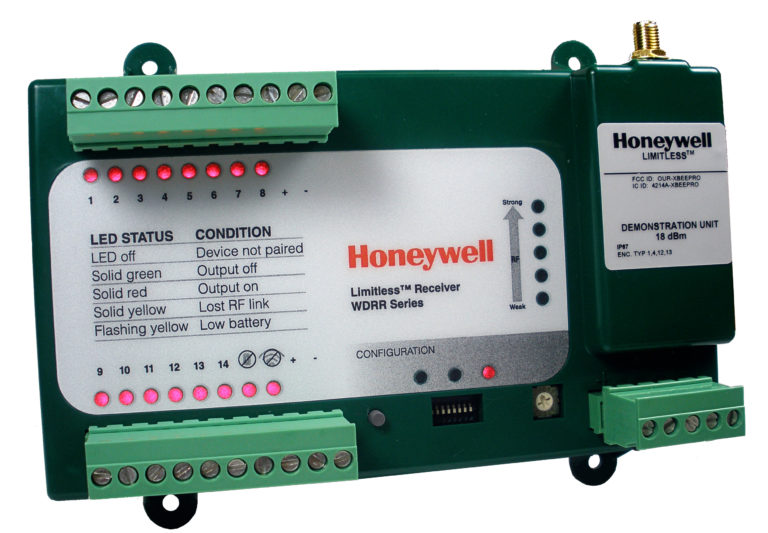 Our Honeywell repair service extends to all the different electronics-based products that Honeywell offers, including:
Sensors, such as infrared sensors, airflow sensors, temperature sensors and pressure sensors
A full range of electromechanical switches from limit to toggle to snap-action switches, vehicle controls and monitors
Test and measurement products like load cells, pressure transducers and accelerometers, barcode scan engines, decoding software, wireless sensors and switches and more
We repair Honeywell products frequently found in industries such as transportation, the medical field, HVAC, oil and gas, aerospace, defense and others. If your sector uses these products and you need Honeywell repair service, please contact us right away
— even if you do not see your industry or Honeywell product listed here.
Global Electronic Services: Quality and Value for Honeywell Equipment Service
What if you knew you could not only get Honeywell repairs from quality experts but also that you could get them at the lowest price? You can, thanks to our Global Price Guarantee. If there's a lower competitor's price out there for your repair, we'll beat it by ten percent. You'll also get an estimate as soon as we get your machine and assess the damage for free. That's the price we'll go with, so you don't have to worry about a big surprise bill later. With all of these benefits, there's no reason to go anywhere else.
You may be concerned about how long it will take to complete your repair. You need your Honeywell machines back and running as soon as possible, so you don't lose any more productivity than necessary. That is no problem, as we finish most of our repairs in five days or less, and we can put a one or two-day rush on your order if necessary.
Our Honeywell Repair Service Process
We have standardized a highly-efficient, five-phase repair process to make sure you receive your repaired Honeywell product as quickly as possible, while still ensuring a high-quality repair. It starts with our receiving your product, logging it into our system, tagging it and doing an initial assessment, so we can deliver you a repair estimate within 24 hours.
Once you approve the repair, we assemble the unit and conduct component level troubleshooting and other assessments to determine its condition. We then do true load testing and simulation to identify the faults that need repair. We complete the repair, retest under load conditions, clean the unit, perform quality assurance and safely and securely send the package to you — all in usually just a few days' time.
Let Global Electronic Services Solve All Your Honeywell Problems
If you've been waiting on completing your Honeywell equipment repair service because you haven't found the right Electronic repair company, your wait is over. For quality, price and service, the answer is clearly Global Electronic Services. Call us at 877-249-1701 or get in touch with us online right away.
Additional Resources: