Why Choose Us
10% Price Guarantee

100% True Load Testing with Custom Engineered Test Stands

18 Month In-Service Warranty

Free 1-2 Day Rush Service
Featured Technical Videos
Industrial Electronic and Servo Motor Repair – Hydraulic and Electric Motor Rebuild Facilty Tour
Dallas/Ft Worth Repair Facility – Component Level Repair – Electronics/Motors/Hydraulics/Pneumatics
Industrial Electronic, Motor, Servo Motor, Hydraulic & Pneumatic Component Level Repair
Servo Motor Repair And Testing Procedures – Global Electronic Services
Electric Motor Repair & Rebuild Instructions – Full Repair Process
Explaining Directional Valve Repair – Full Dismantle and Reassembly
Buy Parts, Surplus and Refurbished Equipment

Global Electronic Services stocks millions of units, parts, replacements and other surplus industrial equipment in our facilities with the ability to deliver new and refurbished equipment to facilities all over the world. No matter where you are, we can reach you with a full line of industrial surplus sales.

Browse All Products

Popular OEM's

We Repair: Industrial Electronics, PCBs , Servo Motors , Hydraulic & Pneumatics, AC & DC Motors, AC & DC Drives , PLCs , Power Supplies & More!

The list below details the various manufacturers and models our service technicians have repaired and continue to service.

View More OEMs
Global Electronic Services Locations
Global Electronic Services provides truly in-house comprehensive repair services and solutions for most manufacturers as well as new, refurbished and obsolete equipment. We have a 1-5 day standard turnaround time and free 24-48 hour rush service with true load testing, full function testing and an 18-month in-service warranty on every repair.
East Coast Repair Facility (Corporate Location)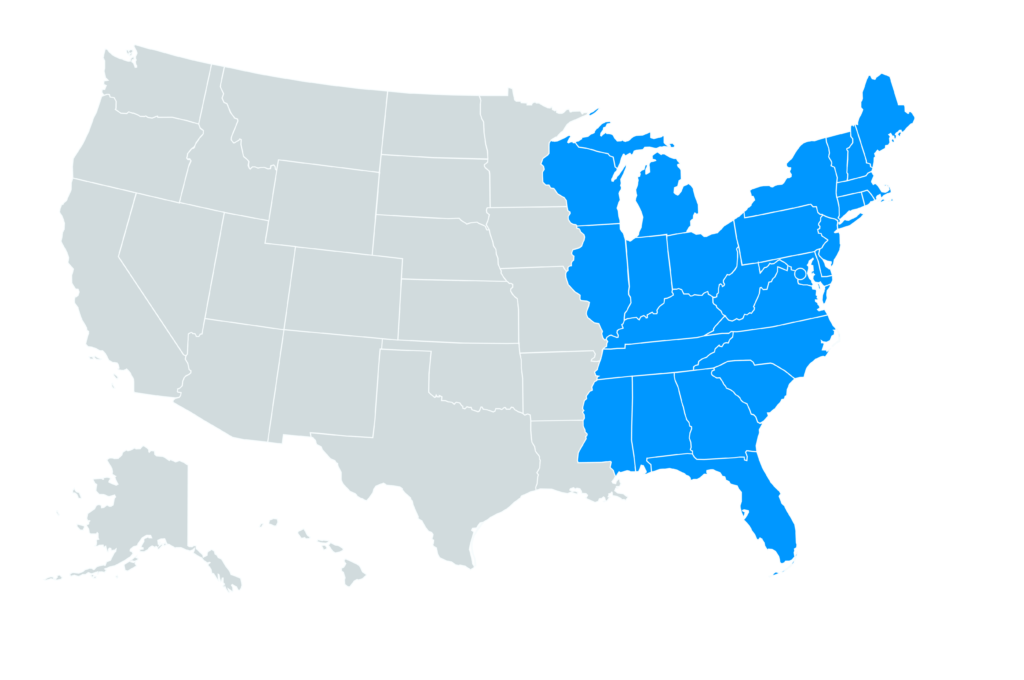 Free Pick Up and Delivery in Georgia, Alabama, South Carolina, North Carolina and Tennessee.
5325 Palmero Court
Buford, GA 30518
Local:

Fax:

Email:
West Coast Repair Facility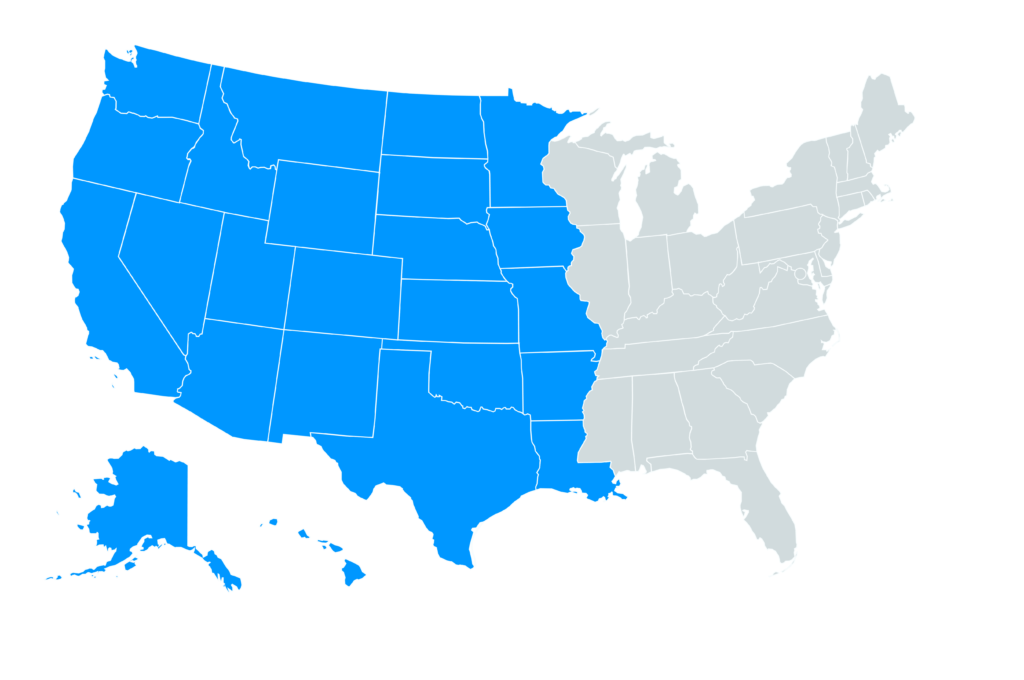 Free Pick Up and Delivery in Texas, Arkansas, Kansas, Louisiana, New Mexico and Oklahoma.
1010 Pamela Drive
Euless, TX 76040
Local:

Fax:

Email: