Is Your Maintenance Strategy Up to ISO Standards?
Every manufacturing company is familiar with the International Standards Organization (ISO). ISO provides uniform quality management criteria across a range of manufacturing and business modalities. The organization issues accreditation to companies demonstrating proficiency in ISO teachings, and the ISO seal of approval is a sign of commitment to superior business practices.
ISO 9000 accreditation is focused on developing quality systems, which makes it ideal for manufacturers seeking a consistent maintenance management approach.
What is ISO 9000?
ISO 9000 certification is proof of a manufacturer's commitment to a set of international standards for quality management and  assurance. These standards provide management teams with tools and guidance to ensure the quality of their processes, products, and services. Companies use ISO 9000 guidelines to comply with industry standards, improve customer relationships, and develop systems for continuous improvement.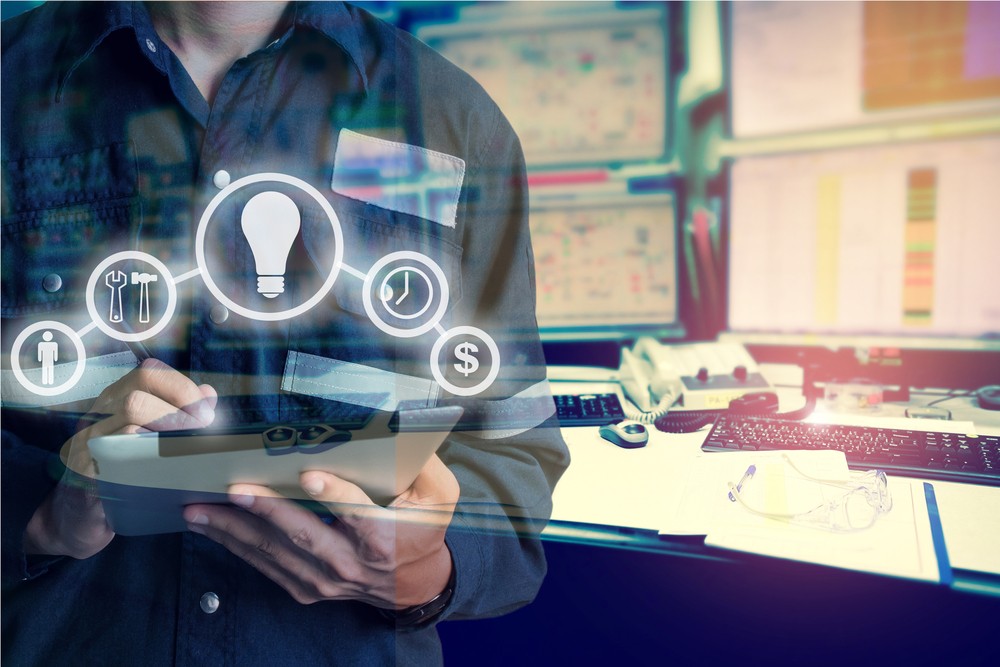 Seven principles of quality management
ISO 9000 features seven quality management principles that contribute to quality process development. Each of these principles is essential for continuous improvement. The seven principles are:
Customer focus.
Leadership.
Engagement of people.
Process approach.
Improvement.
Evidence-based decision-making.
Relationship management.
By implementing these principles to develop a maintenance approach, manufacturers achieve consistent, quality processes and improve both cost and production efficiency. ISO quality management principles apply to every employee — from upper management to the newest worker on the production line. A solid understanding of these principles ensures quality standards are met across every manufacturing process.
Develop a quality management system
ISO 9000 certification isn't a single stamp of approval. Standards must be maintained, which requires manufacturers to develop a quality management system (QMS) subject to continuous evaluation and improvement. A good QMS informs process and performance improvements by identifying, measuring, and controlling core business operations.
A QMS operates from several governing concepts, including:
Recognizing and meeting party requirements.
Producing evidence of met requirements.
Measuring and reporting QMS performance.
Determining the risks of future QMS changes.
Continuously improving processes and practices.
Essentially, a QMS helps manufacturing companies develop scheduled, repeatable, and traceable tasks to create a higher standard for maintenance oversight. A QMS is vital to manufacturing success, and implementation costs are quickly offset by the enhanced efficiency it provides.
ISO 9000 certification is a mark of quality
ISO 9000 accreditation isn't specific to maintenance management. It is proof of proficiency in developing quality systems, which are instrumental to a high-level maintenance program. But ISO 9000 certification is a symbol of your company's excellence, and as a mark of your commitment to quality, it's well worth the investment.
ISO 9000 certification is both rigorous and rewarding. Work with maintenance partners who understand and respect what it means. You can always count on the professionals at
Global Electronic Services
.
Contact us
for all your industrial electronic, servo motor, AC and DC motor, hydraulic, and pneumatic needs — and don't forget to like and follow us on
Facebook
!