How to Troubleshoot a Soft Starter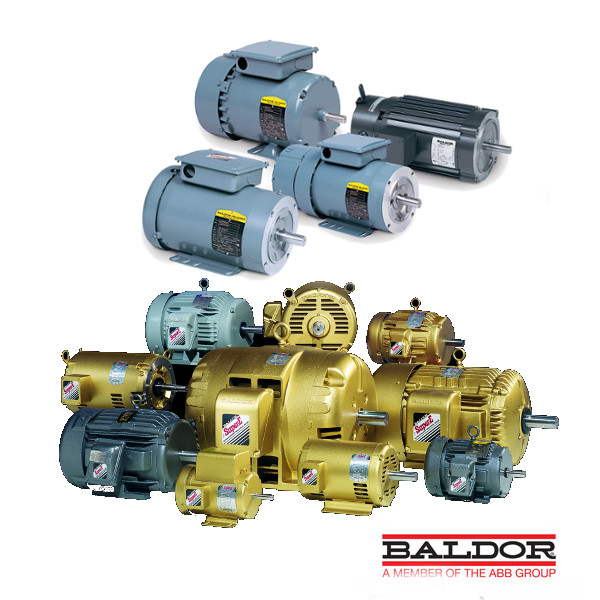 Soft starters are designed to save time while booting up an AC electric motor. These devices work by reducing the strain placed on motors during a typical startup phase — but they may not always be successful in this endeavor. When you're having issues with a soft starter, there are numerous possible reasons for its malfunction and several ways to troubleshoot it.
Common Causes for Soft Starter Malfunction
Many things can cause a soft starter to malfunction, including:
Damaged conductors or loose three-phase power connections on the controller.
Damage to wire conductors on the PCS/PF/PCE controller to the motor.
Damage to internal motor windings.
Excessive current and voltage in the three-phase power supply.
Physical damage to a control module's circuit board components.
Surges and disturbances in the three-phase power distribution circuit voltage.
Troubleshooting Tips for Soft Starters
When your soft starter is malfunctioning, it's essential that you carefully inspect the machine and beware of potentially dangerous high voltage. Only trained and qualified technicians should perform these tests, as attempting them without training can result in injury. Always exert extreme caution when troubleshooting a soft starter.
Step 1: Visual Inspection
Make sure that the rating plate and the delivery document of your soft starter have matching details.
Step 2: Cooling
Check to see if the soft starter is appropriately positioned to allow natural ventilation. Ensure the cooling fins are vertically positioned and that the cooler is not obstructed on the top or bottom.
Step 3: Connections
Isolate the current before checking that all of the device's connections are secure and safe. If the starter has been recently transported or damaged, check to make sure the connections have not come loose.
Ensure the phase conductors are connected in the correct phase, as these devices prohibit operation if the phase conductors are not correctly connected in their A, B, C sequence. Then, make sure that the motor leads are correctly connected and check for a start signal between the second and third pin.
Step 4: Electrical Test
Carefully switch the current back on and check that the main voltage is connected to terminals L1, L2 and L3 properly (+/- 10%). Then, perform the same electrical check on the soft starter's output terminals to the motor.
If the supply voltage connection is correct, the green LED 1 light should be permanently illuminated.
If problems persist, measure the outputs of Xa, X2 and X3 using the main electronics units where the thyristor connections are contained. Ensure each thyristor semiconductor is in working order.
Power supplied by the main transformer should have a nominal power rating of between >1.5 times and <10 times the nominal power rating of the soft starter. If necessary, fit the relay and contactor coils with overvoltage limiters.
Step 5: Technical Help
If problems persist, reach out for technical support as soon as possible to avoid overtaxing the motor.
Get Your Soft Starter Running With Global Electronic Services
At Global Electronic Services, we carry the parts you need to repair your business's soft starters and the right technicians to help you with the job. Our trained and certified experts are ready to assist you 24 hours a day, any day of the week.
Take the stress out of repairing your soft starter and contact Global at 877-249-1701. You can also request a free quote online.