25-COMM-E2P: Allen-Bradley PowerFlex 520 Dual Port Ethernet Adaptor
Allen-Bradley 25-COMM-E2P 25-COMM-E2P: Allen-Bradley PowerFlex 520 Dual Port Ethernet Adaptor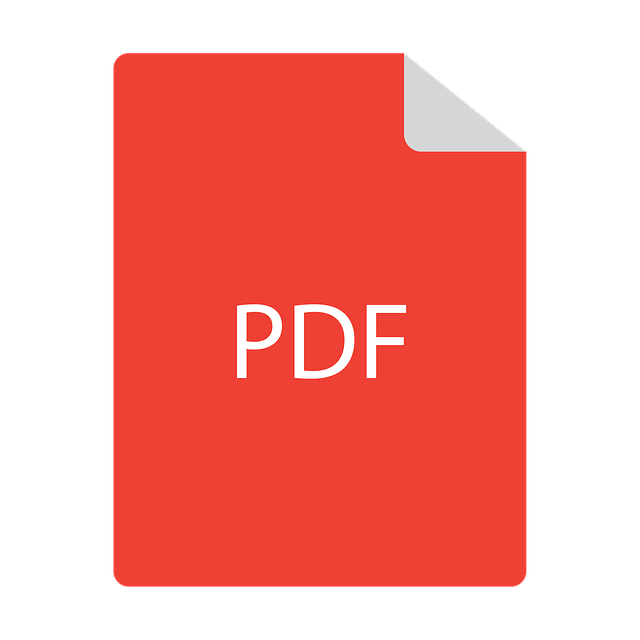 Product information
Key Features
Rockwell Type

PowerFlex AC Drive User Installed Options-- Spare Parts and Demo Units

Sub Brand

PowerFlex 525

Type

Comm Adaptor

Application

PF520 Series

Brand Name

Allen-Bradley
Allen-Bradley
Model #:

25-COMM-E2P

UPC #:

88495199008

Part #:

25-COMM-E2P
New/Surplus

$

442

Refurb. Price $309

Save up to $ 133

Repair Price $221

Save up to $ 221
25-COMM-E2P Allen-Bradley | BUY OR REPAIR
Overview
25-COMM-E2P Allen-Bradley Ethernet Adaptor
An Ethernet adaptor uses a wired connection to connect a computer to a local network or internet. The Allen-Bradley 25-COMM-E2P Ethernet adaptor is a communication option for the PowerFlex 520 series drive. This device connects these drives to an Ethernet or IP network.
The components of this Ethernet adaptor by Allen-Bradley include:
– Communication card-drive header: This interface connector connects to the header on the PowerFlex 520 drive.
– Node address switches: These switches set the network node address of the adaptor.
– CS1 and CS2 terminals: These terminals ground the communication bus cable shields.
– ENET1 and ENET2 network ports: These connectors for the Ethernet cable promote reliable data transfer over Ethernet connections.
– Status indicators: The status indicators are four LEDs to alert the status of the network, adapter and connected drive to help troubleshoot.
Once you've installed the adaptor, you can use the drive keypad interface to configure the parameters, including changing the node address source, setting an IP address, setting the subnet mask and establishing a gateway address.
Get a Repair for Your Ethernet Adaptor Today
If you notice your 25-COMM-E2P Ethernet adaptor isn't working correctly, it may need repairing. Global Electronic Services services Ethernet adaptors and various other electronic parts. Our factory-trained and certified technicians have experience with thousands of OEMs, so we can fix nearly any part in one to five days.
Request a quote or ask about our replacement parts by contacting Global Electronic Services today.
Features
Rockwell Type

PowerFlex AC Drive User Installed Options-- Spare Parts and Demo Units

Sub Brand

PowerFlex 525

Type

Comm Adaptor

Application

PF520 Series

Brand Name

Allen-Bradley